You are pregnant and you suddenly discover nothing fits quite right in your closet. Don't panic or feel like you have to empty the piggy bank before you set foot outside your door again. Really there are just a few basics you need to cover to stylishly clothe your new body.
1. Nursing Bra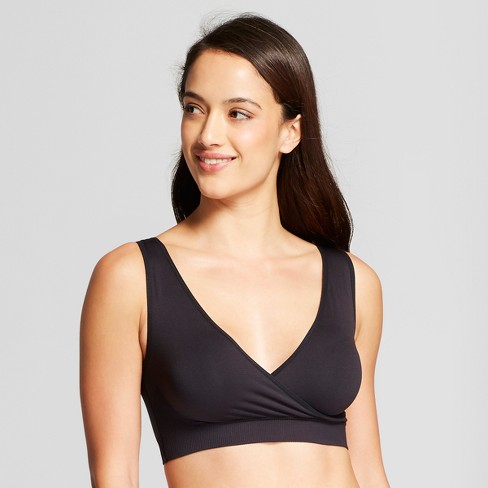 Before you break the bank buying up sizes in your bra size, go ahead and invest in a few nursing bras that you can also wear after the baby is born. The advantage of a good nursing bra is that even if you don't plan to nurse, or nurse for very long, it can still be of use after the baby as your breasts go back to their regular size. Nursing bras are made with more stretch than your average bra and can often accommodate a range of cup sizes. Bravado's Original Nursing Bra fits a range of up to 4 different band and 2 cup sizes for each of their bra sizes. Also, well made nursing bras are gentler on the breast tissue which is a great comfort factor to pregnant or nursing breasts as well as a health factor in reducing the risk of mastitis from a too-tight or badly fitting bra. Even the underwire nursing bras are often made with more padding and gentle wires than your standard wired bra. Melinda G makes a particularly gentle and supportive T-shirt underwire bra.
2. Maternity Jeans
If you are were a jean girl before you were pregnant, chances are you will still want to slip on a comfy pair of jeans after you are pregnant too. Fortunately there are many stretchy, stylish maternity jeans out there that will fit great for your entire pregnancy and feel like a dream on you.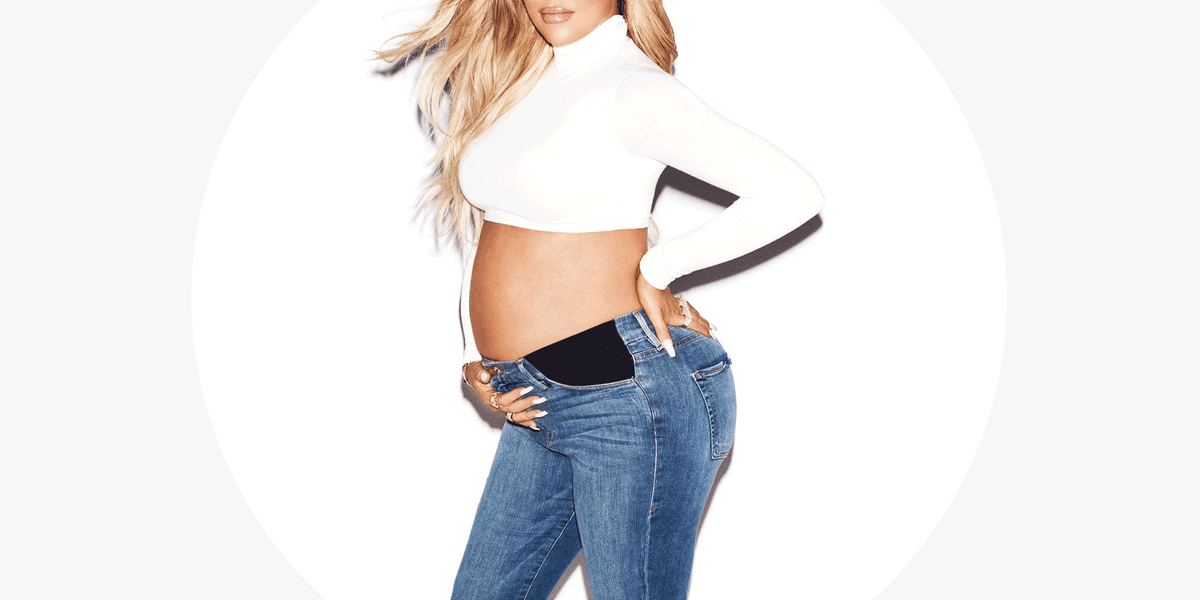 1 in the oven has a very comfortable Invisibelly Maternity Jean with a nude over the belly band and a superb fitting stretchy denim jean material. There are also a number of transition jeans that look like a regular jean but can be adjusted in the waistband to let out under the belly as needed. Noppies 4 pocket Under the Belly Jean is a great example of a before and after jean that can work fabulously for a whole year of up and down tummy sizes without looking like a maternity jean.
3. Lounge pants
Everyone needs a pair of comfortable lounge pants that can be worn inside and outside of the house when expecting and after the baby. Majamas makes a wonderful yoga pant, called the Softest Yoga pant, that can be worn during pregnancy and after the baby. This pant comes in both a black and charcoal color which goes with everything and can even be worn as pajama bottoms. 1 in the Oven also makes a Super Soft Ruched Fold Over Pant which fits like a lounge or yoga pant and can be worn all during pregnancy and beyond. This pant comes in black and can be dressed up or down.
4. Maternity nursing top
Japanese Weekend has hands down has the best selection of maternity and nursing tops on the market today at prices that are affordable along with excellent quality. The advantage of buying top that can worn for both maternity and nursing is that it does give you quite a bit of mileage and can be worn after the baby with a postpartum belly whether or not you intend to nurse. The Japanese Weekend cross over top has an excellent body with a ¾ sleeve that can be worn year round and a stylish cross over style that allows discreet nursing and full belly coverage. This maternity and nursing top comes in both jersey and hugaboo bamboo material and many color options.
5. Maternity Swimwear
Although a maternity swimsuit sounds like a luxury when you are pregnant, this is an item you definitely need to buy if you are pregnant during the warmer months or plan to vacation somewhere warm. Once you are more than a month or two pregnant the first thing not to fit right is your swimsuit.
Many women find that they want to enroll in a water aerobics class or take a swimming class with a young tot and need a real swimsuit that fits right. Maternity swimsuits are made with more spandex and belly room as well as more room in the chest to fit more a range in size without being restrictive. Also, these suits are made to flatter your expecting shape with a wide variety of styles to accent or camouflage what you choose.
So, don't panic if your wardrobe is suddenly no longer the size you need and don't waste your money buying up a size or to in "regular clothing", but go ahead and invest in some good basic maternity pieces that will stylishly clothe you for all nine months and then some!