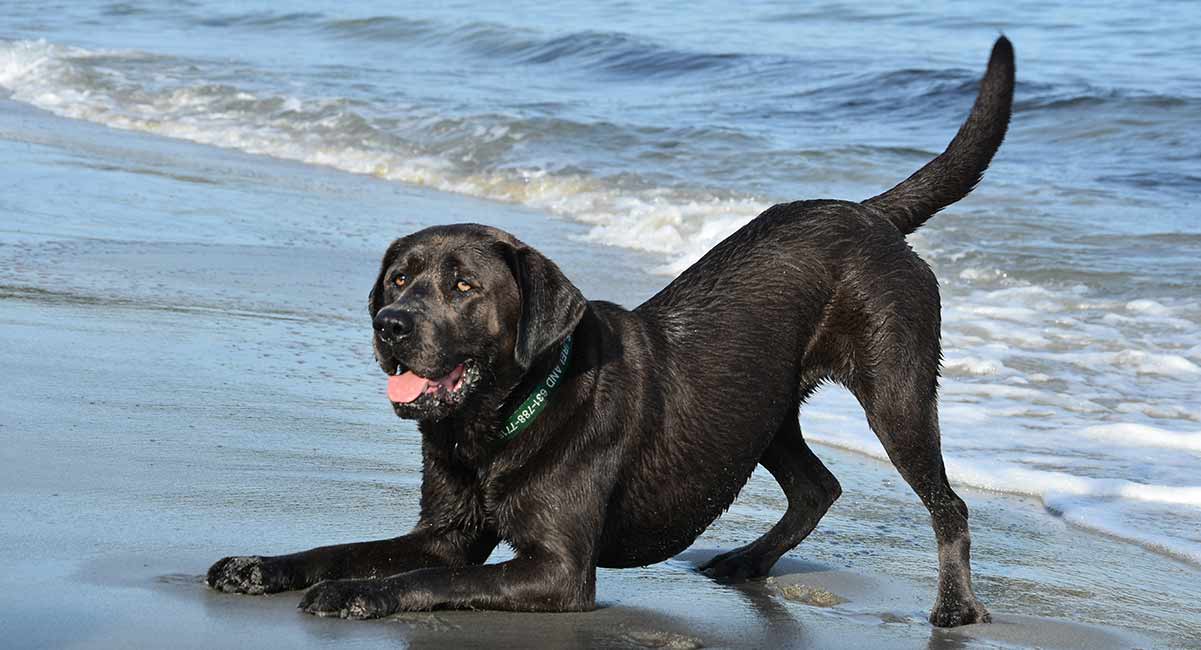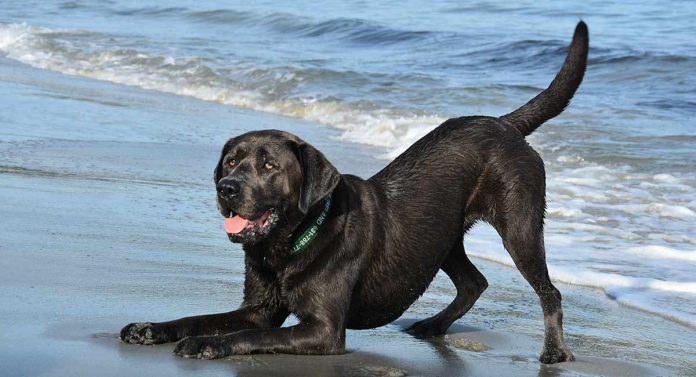 Naming your puppy is an exciting time! And it's great to be a bit different. In this article we've collected over 130 unique names for dogs.
These are names that will make your dog standout from the crowd.
We've included some special sections for our favorite Labrador colors too.
A name is more than just a command to call your dog.
Names give your pet an identity, and help cement your dog's place as an important member of your family.
People are always looking for new and unique names for their dogs. And that's something we can help with.
Beyond the cliched Rover, Rex, and Fido, there is a whole world of individual and meaningful names for our furry companions. So let's get started
What are the Best Unique Dog Names
Most of us consider dogs as an addition to our family. We take time to consider the name we'll give them, and whether it will suit them.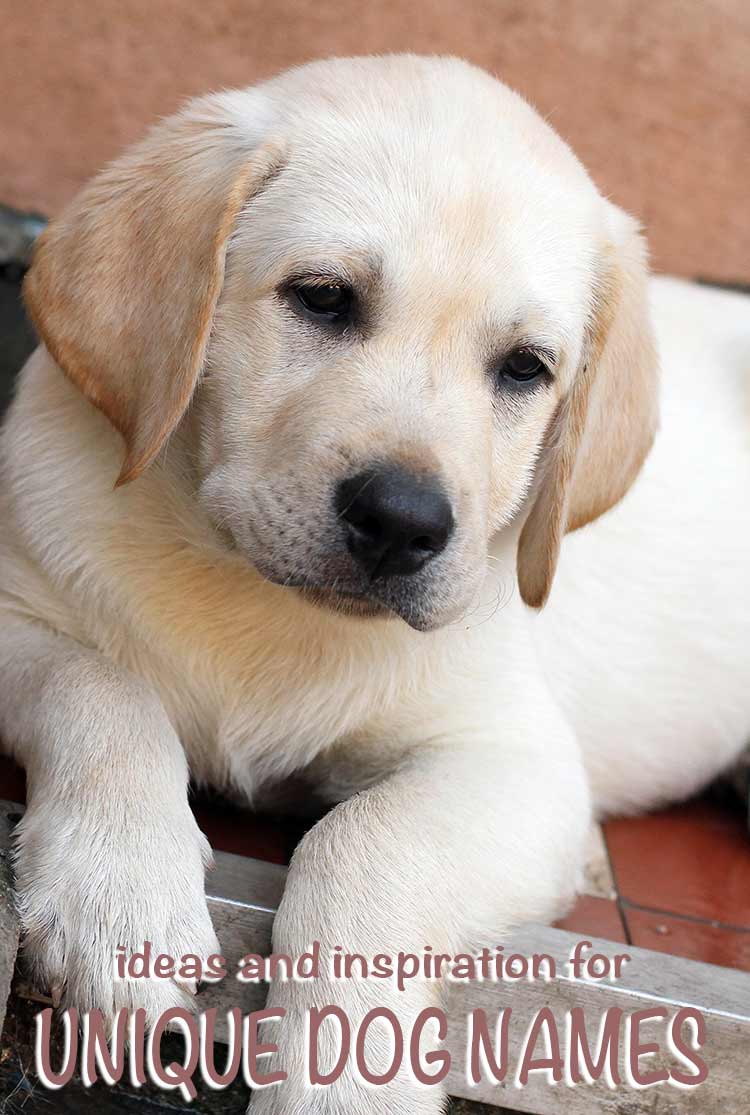 Dog names, unique or otherwise, are important to all new owners. So you'll want to make sure you put the right amount of thought and time in before coming to a decision.
The best dog names are those that show your own taste and personality. While at the same time reflecting your dog's character and attributes too.
Ultimately, the best name for your Labrador is the one you're happy with. And if a unique dog name appeals to you, then a unique dog name is what you need
With that in mind, lets take a look first, at some of these unconventional names for female dogs.
Unique female dog names
Many people choose to give their pets human names, especially when it comes to dogs. This can make our bond and connection with them stronger.
You'll to be sure to stand out with any of these unique girl dog names!
Moana
Ophelia
Saskia
Cricket
Luna
Jasmine
Tahiti
Gail
Kendall
Sappho
Etta
Avalon
When we're looking at human names, we can draw a great deal from popular culture.
Referencing a character from film or TV can be a great way to make a name both unique and recognizable.
History is a great source of inspiration too; Sappho was one of the first known female writers. When it comes to unique dog names, female figures can give meaning and real depth.
Continuing with human names, let's look at some male dogs.
Unique male dog names
If you choose to give your male dog a human name, you'll want it to suit him and be individual.
With so many male dog names already commonplace it can be hard to find something unique.
As earlier, we can look to popular culture for ideas. This will give us some unique boy dog names that still feel familiar.
Arlo
Conan
Damon
Finn
Fletcher
Reese
Wes
Ainsley
Bertram
Hunter
Parker
Beauregard
Xander
Watson
Dogs are often called "mans best friend." Sidekicks in film, TV and literature can give us great names.
Sherlock Holmes' right hand man James Watson is a cool example.
Now, inspired by our lovely yellow labs, let's look at some quirky options for yellow dogs.
Unique yellow dog names
Yellow fur from cream to golden, calls to mind a whole host of images.
Farmyards, blonde hair, cheese, egg yolks … and this is the kind of imagery that yields some truly unique names.
Here's our list of unique names for yellow labs!
Harvest
Sepia
Ochre
Straw
Thor
Shea
Sedge
Ziv
Vanilla
Prairie
Moon
Cheddar
Lemon
Barley
Blondie
Autumn
Daffodil
Next up, we have some unique dog names inspired by the ever popular chocolate Labrador.
Unique dog names for brown dogs
Chocolate colored dogs are usually photogenic. Their striking brown fur makes a basis for some excellent unique names.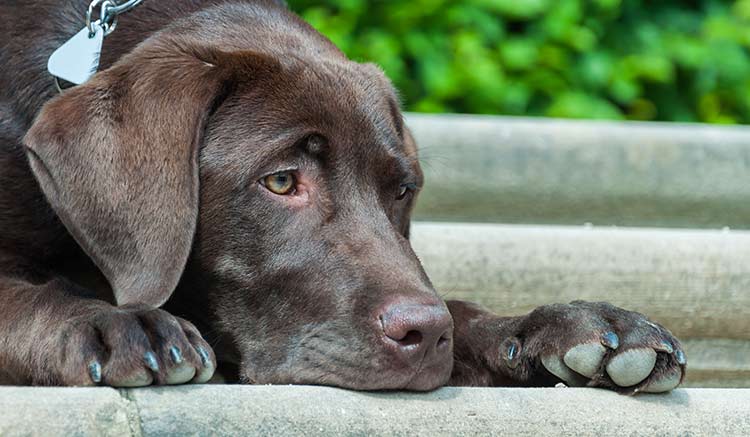 Chocolate dogs are often named after our favorite chocolate bars! Here are some different ideas
Does the dog in your life have a cat in theirs? Don't miss out on the perfect companion to life with a purrfect friend.
The Happy Cat Handbook – A unique guide to understanding and enjoying your cat!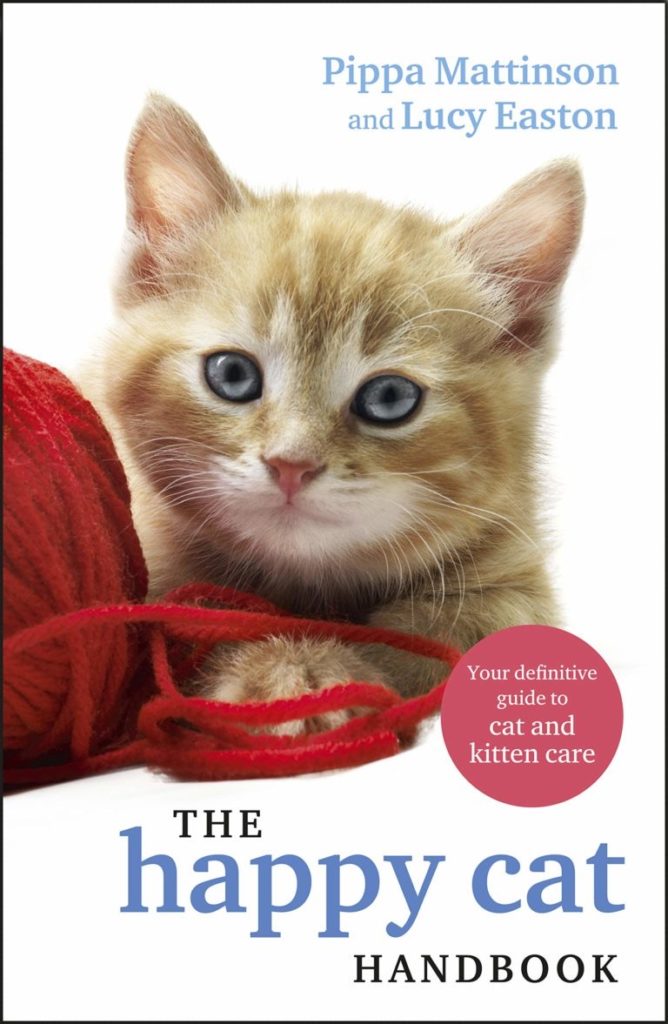 Kodiak
Mocha
Chestnut
Cinnamon
Copper
Mahogany
Walnut
Muddy
Coffee
Nutmeg
Earth
Manilla
Raisin
Sparrow
Cacao
Umber
There's a lot of natural materials and foods we can use for name ideas in this section. These sort of things make excellent and memorable dog names.
Now we've explored chocolates, let's look at black dogs.
Unique black dog names
Black labs are a fixture in homes the world over, they cut a sharp contrast with their surroundings. Unique names for dogs always work great when they play into such an obvious feature.
Black labradors' coloration remind us of the night, and a whole host of animals. Here is a list of suggestions for unique dog names for black labradors.
Coal
Onyx
Ebony
Emery
Stealth
Raven
Ink
Vantablack (vanta)
Sable
Obsidian
Shadow
Panther
Ash
Granite
Cinder
Eclipse
Morticia
Cerberus
Liquorice
Sirius
Presley
Bringing home a black puppy? Check out hundreds of great
here!
Unique dog names for red dogs
Fox red labradors are becoming more and more popular. So, it's becoming more necessary to stand out from the crowd with a unique dog name.
The AKC and the Kennel Club place these dogs within the bracket of 'yellow' labradors. But I think many of us agree that their aesthetic is deserving of a category of their own.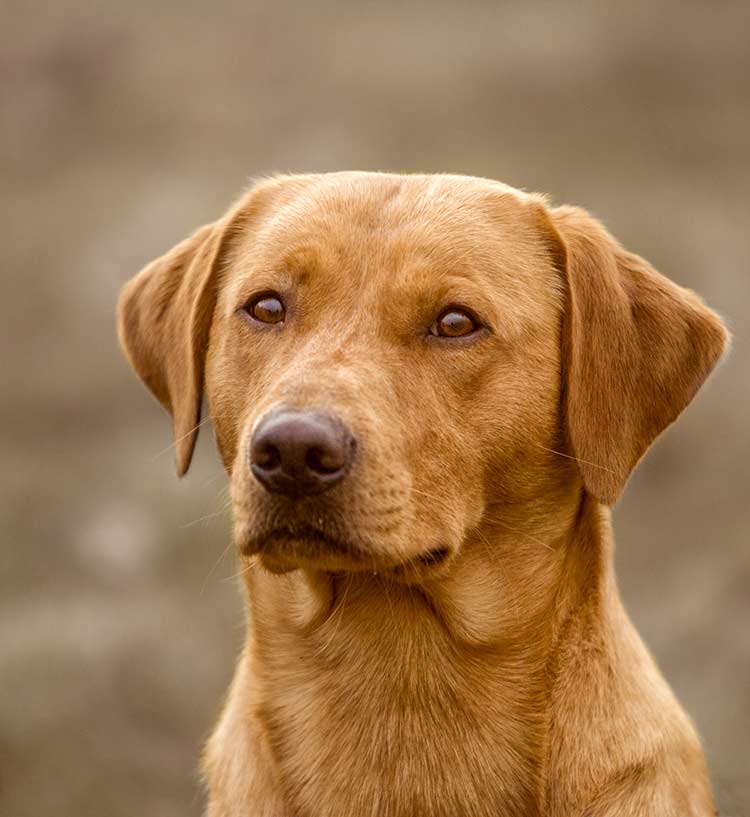 Here are some ideas for naming orange or red colored dogs.
Amber
Brick
Sienna
Inferno
Crimson
Ginger
Scarlet
Apricot
Henna
Sorrel
Vixen
Blaze
Fox
Phoenix
Pumpkin
Copper
The fire and earth theme is pretty self explanatory with these orange dogs, and works really well!
Cute unique dog names
Chances are, you think your dog's pretty cute. Most people probably agree!
You might want to give your adorable pet an adorable name. There are plenty of options for names with a more cutsy feel.
Africa
Kai
River
Bubble
Muffin
Bagel
India
Button
Baobab
Peanut
Paws
Bounce
Scruff
Sniff
Flynn
So now we've covered cute names, what about some cool ones?

Cool unique dog names
We'd all like to give our pets cool names.
The kind of names that make people say 'why didn't I think of that'.
A cool name will make showing your dog off to you friends even more fun.
You'll stand out regardless with a unique name. That being said, not all names are equal.
Here are some ideas for 'cool' unique dog names.
Bear
Zeus
Ocean
Orion
Sabre
Neo
Ajay
Alba
Dzuwa
Spectre
Knight
Eastwood
Jackal
Wolfgang
Shasta
Finding your unique dog names
To come up with more unique dog names it can help to make lists of names from different topics
We've focused quite a bit on color based names here, but you can expand your search to include your own hobbies and interest.
For example: if you are interested in fencing, you could call your dog Parry. If you are a dancer try Plie or Pirouet
Like fishing? Try Ledger or Spinner
Into sailing? How about Spinnaker?
Love to cook? Try Flambe or Omlet
Many of our ideas are taken from different aspects of the environment and you can take inspiration from your own surroundings.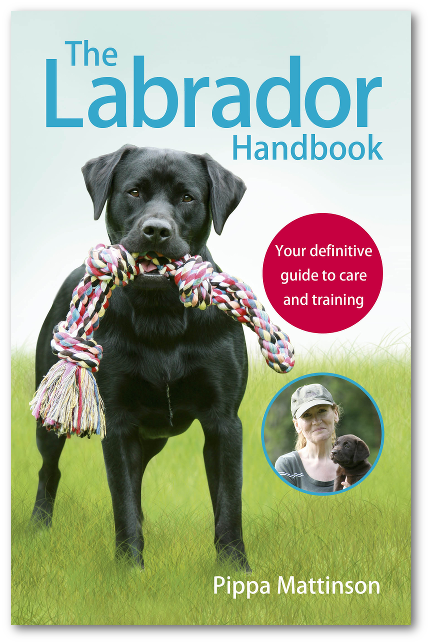 If the names you come up with don't seem original enough, try dropping them into an online thesaurus to generate more ideas
You can also look at interesting characters from your favorite novels, and at some of our more quirky celebrities, or sporting heros for ideas.
For hundreds more unique and original ideas for naming your dog check out these articles
You'll find additions from our readers in the comments. Hopefully they'll make your dog-naming experience a little easier.
Remember, there are thousands of potential names for your dog. They don't have to be conventional. By choosing something unique, you can express your own imagination through your dog's name.
Keep it original, and most importantly, have fun! If you need any more inspiration, take a look at some of our other dog names articles!